CATEGORIES
---
Can't find what you're looking for?
Click here to contact us.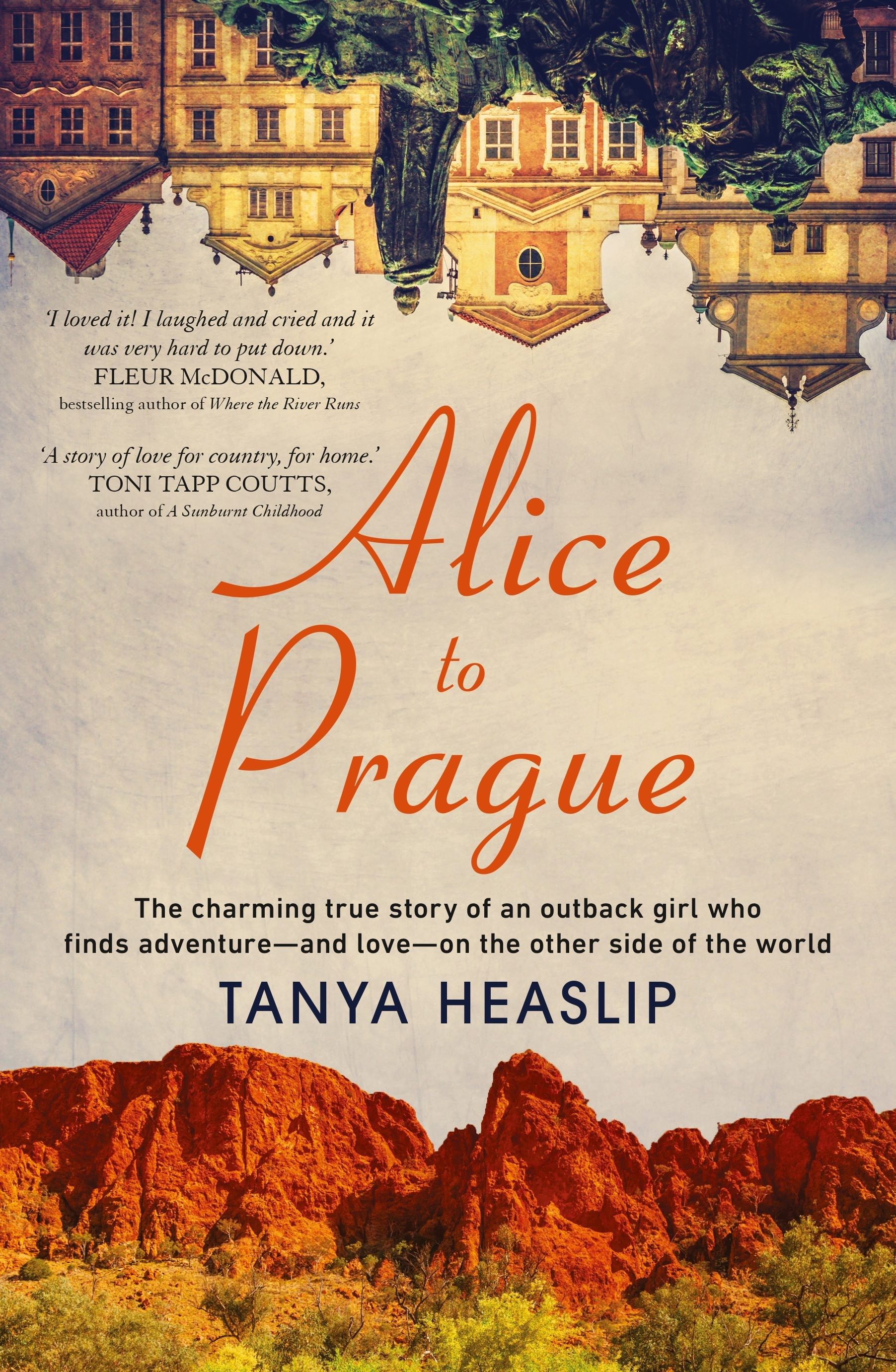 "Alice to Prague" by former student Tanya Heaslip
Description
---
"Alice to Prague" tell the story of a young girl from a remote cattle station outside of Alice Springs, who dreams of adventures in far flung places. We are very proud of Tanya and all she has achieved since studying at Alice Springs School of the Air from 1967 to 1972.
According to availability