CATEGORIES
---
Can't find what you're looking for?
Click here to contact us.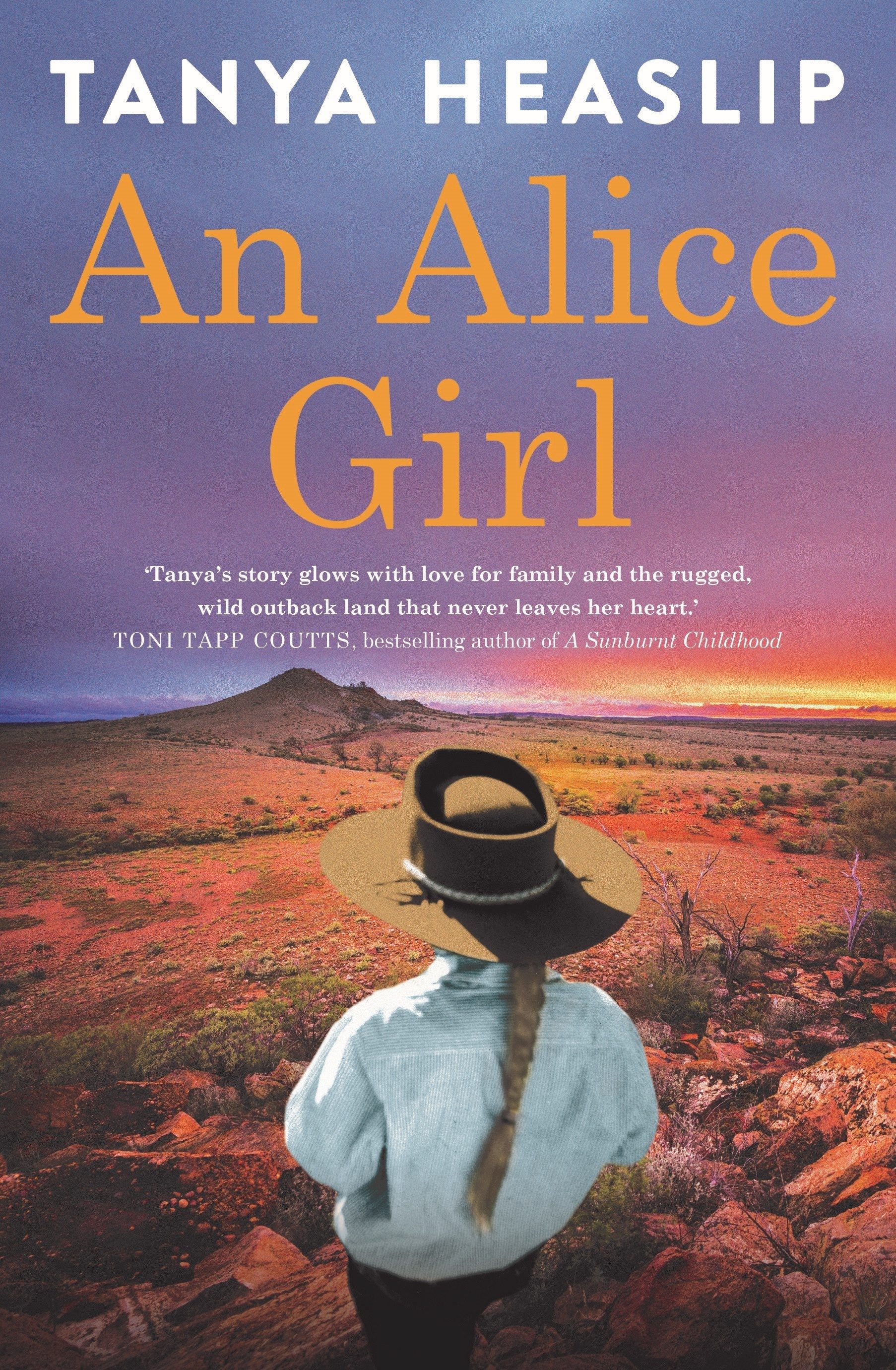 "An Alice Girl" by former student Tanya Heaslip
Description
---
"An Alice Girl" is Tanya Heaslip's extraordinary story of growing up in the late 1960s and early 70s on a vast and isolated outback cattle station just north of Alice Springs. Tanya was a student of Alice Springs School of the Air and shares her memories of this experience as part of her amazing story. Tanya tells of a childhood that many would consider very tough with raw honesty, humour, love and kindness.
According to availability