CATEGORIES
---
Can't find what you're looking for?
Click here to contact us.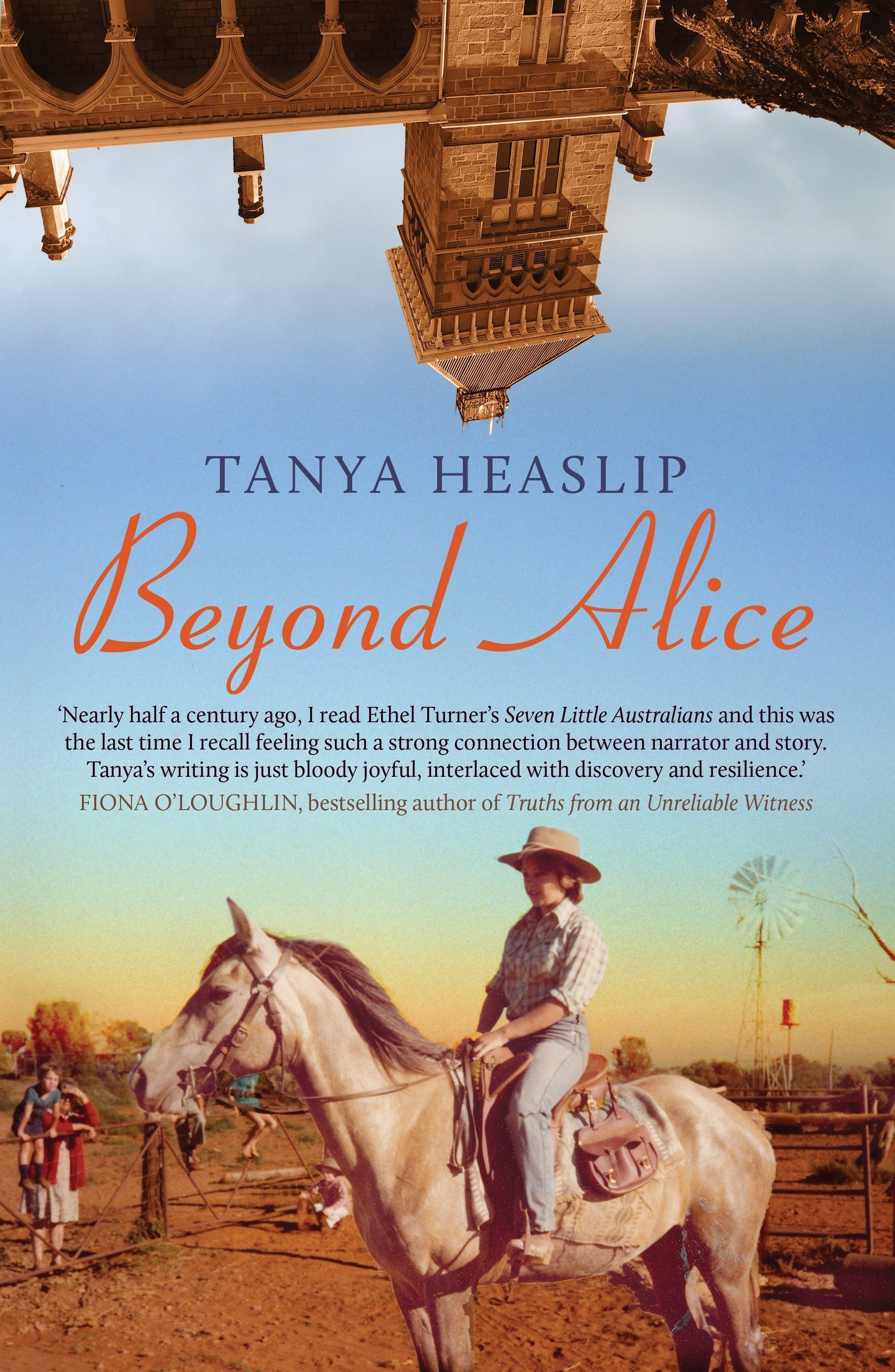 "Beyond Alice" by former student Tanya Heaslip
Description
---
In 1975, twelve-year-old Tanya Heaslip leaves her isolated home in outback Australia and is sent 1600 kms south to a girls' boarding school for an education the bush can't provide. Tanya's pain of losing family and trauma of dislocation are ultimately transformed into five life-changing years. She emerges stronger and more resilient, now determined to carve her own life.
Warm, humorous and uplifting, this is the story of a small girl who triumphs.
According to availability