CATEGORIES
---
Can't find what you're looking for?
Click here to contact us.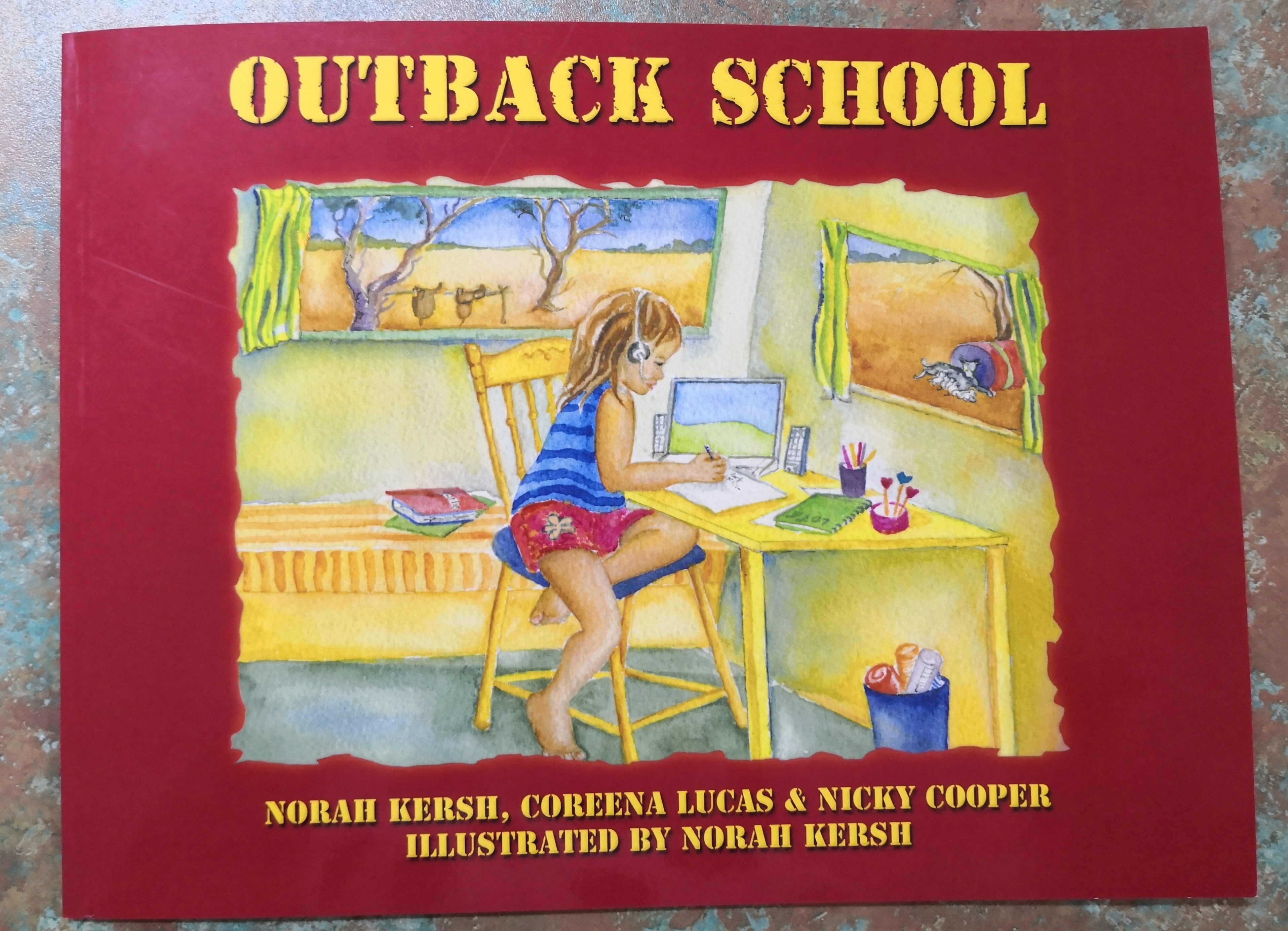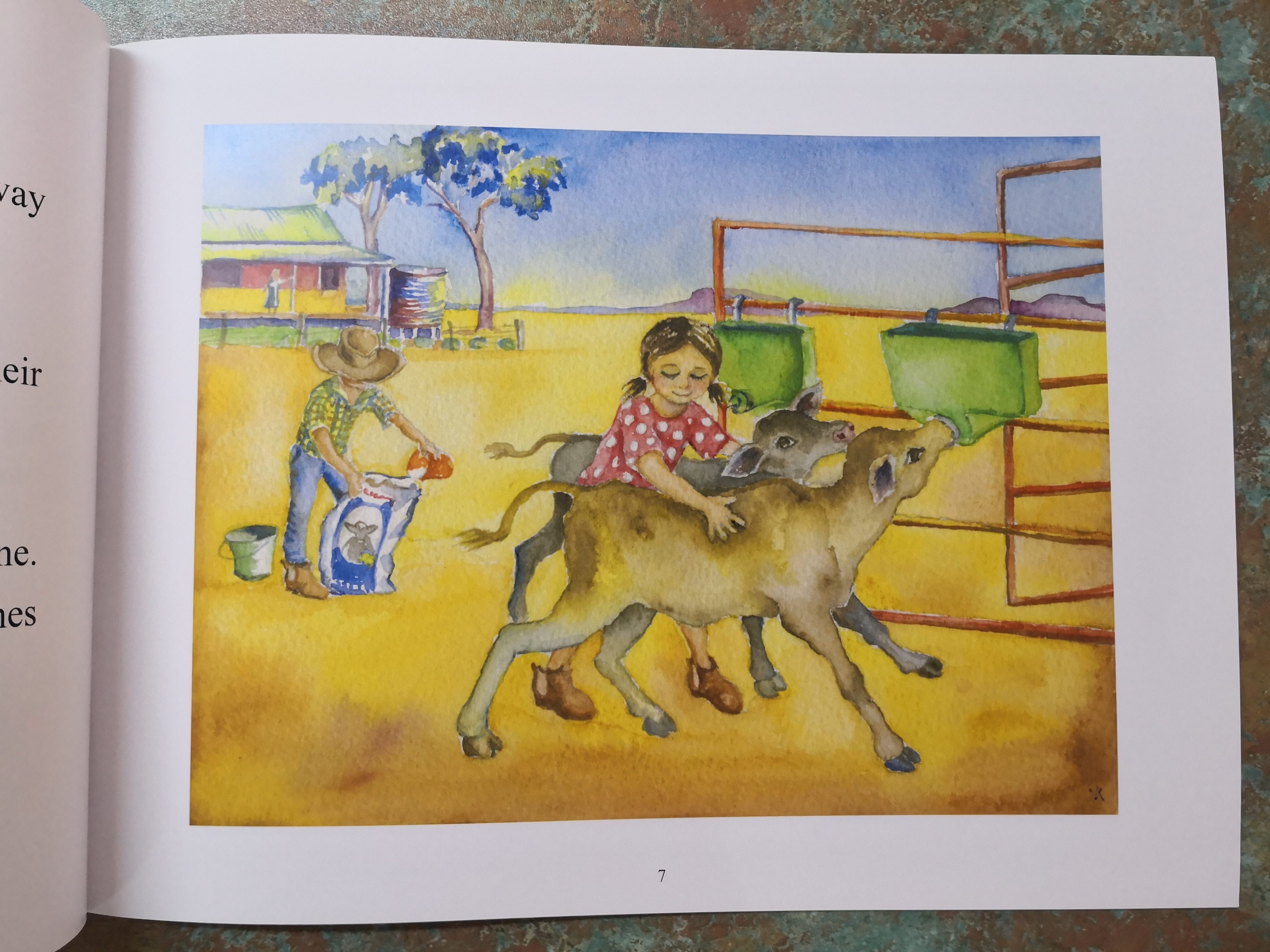 Outback School - Norah Kersh, Coreena Lucas & Nicky Cooper. Illistrated by Norah Kersh
Description
---
A children's reading book dedicated to all the mums, dads, tutors and School of the Air teachers who have such a positive impact on so many young lives in sometimes very difficult circumstances. Norah Kersh's delightful illustrations reveal her intimate knowledge of the way in which school and daily life intersect for children in remote Australia, and the indispensable role School of the Air plays in their social and educational life. Kim Mahood recognises the importance of the School of the Air, particularly those raised or working in remote areas of the bush. It's difficult to imagine how challenging the lives of many outback Australians would be without the connection and positive contribution of this unique service. Outback School is a delightfully illustrated book portraying the daily life of children isolated by big distances and growing up in Australia's sparsely populated rural regions.
According to availability