CATEGORIES
---
Can't find what you're looking for?
Click here to contact us.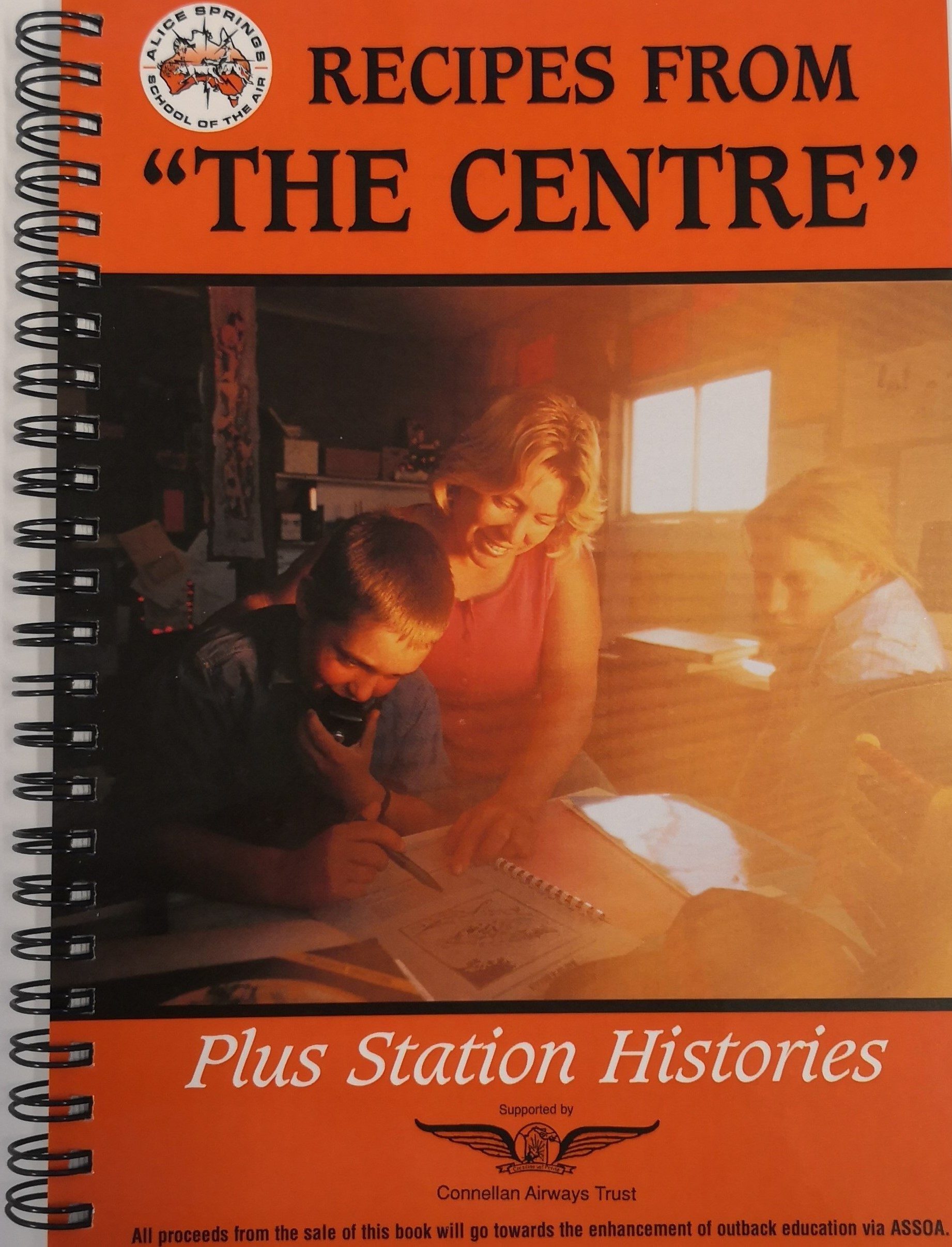 Recipe Book/Tea Towel Combo
Description
---
We have combined our favourite recipe book "Recipes From the Centre" with our popular tea towels in order to create the perfect combo at one great price! Choose one of our favourite designs, either our "Mural" or our popular "Badge" tea towel.
According to availability